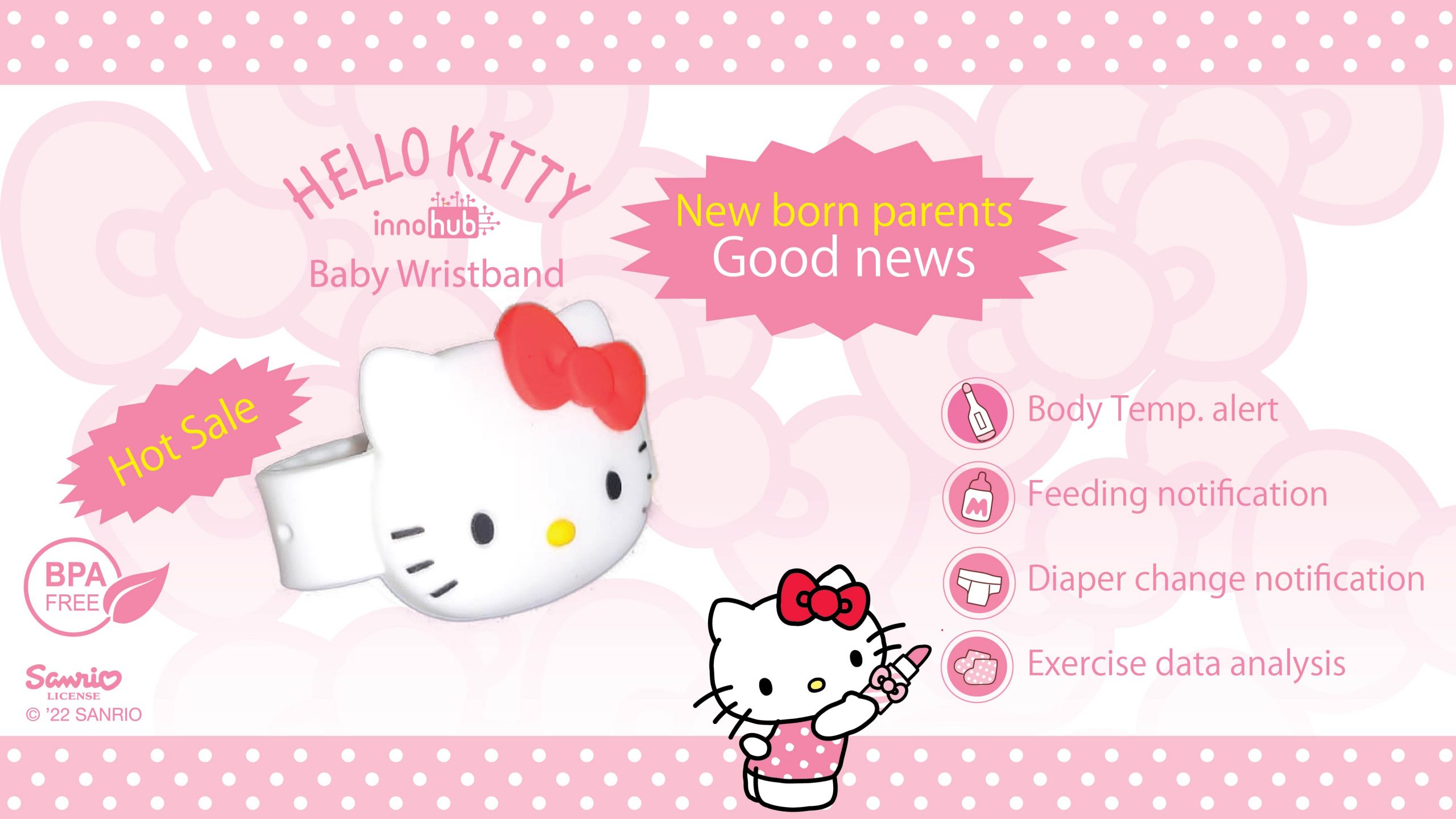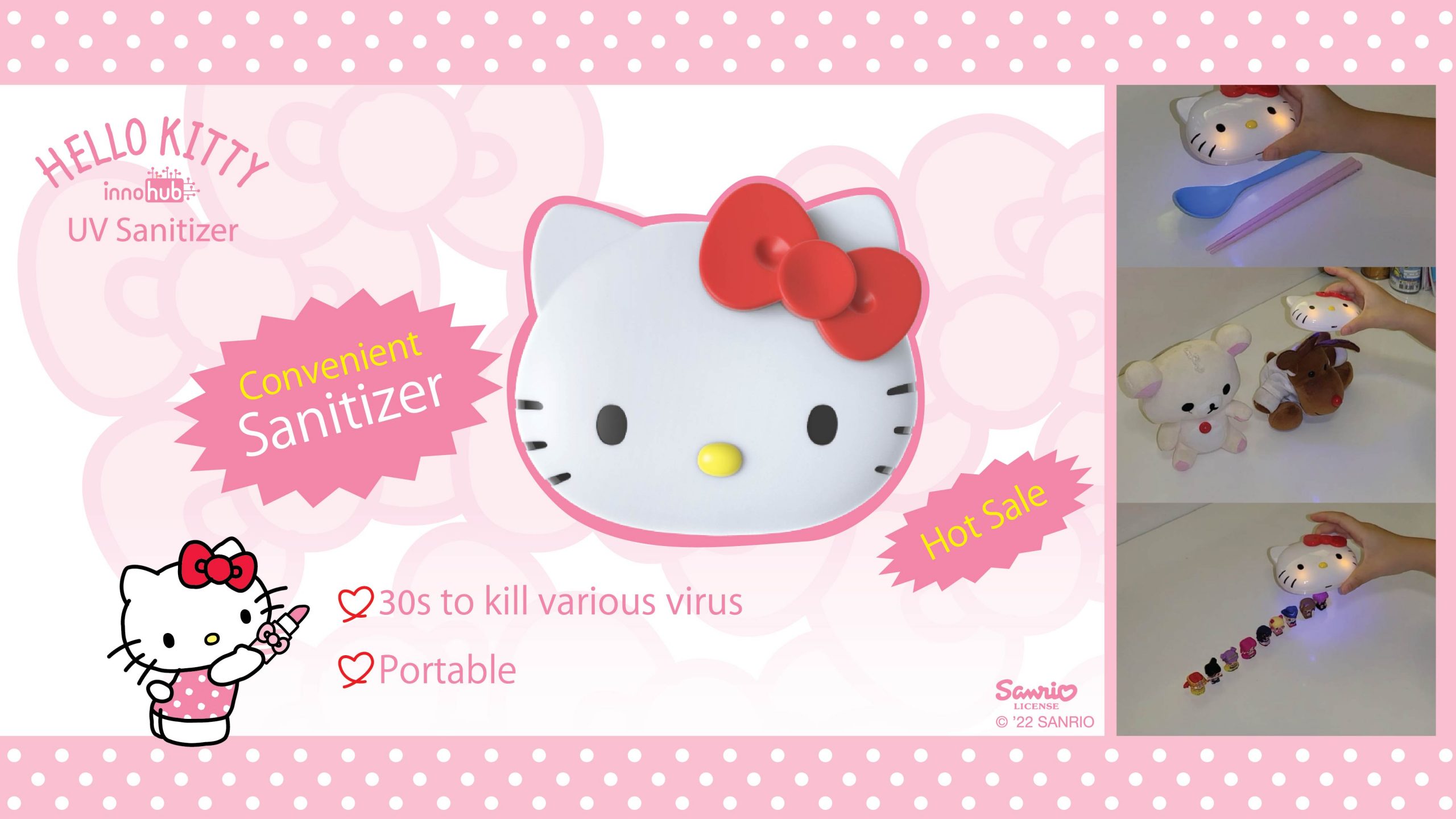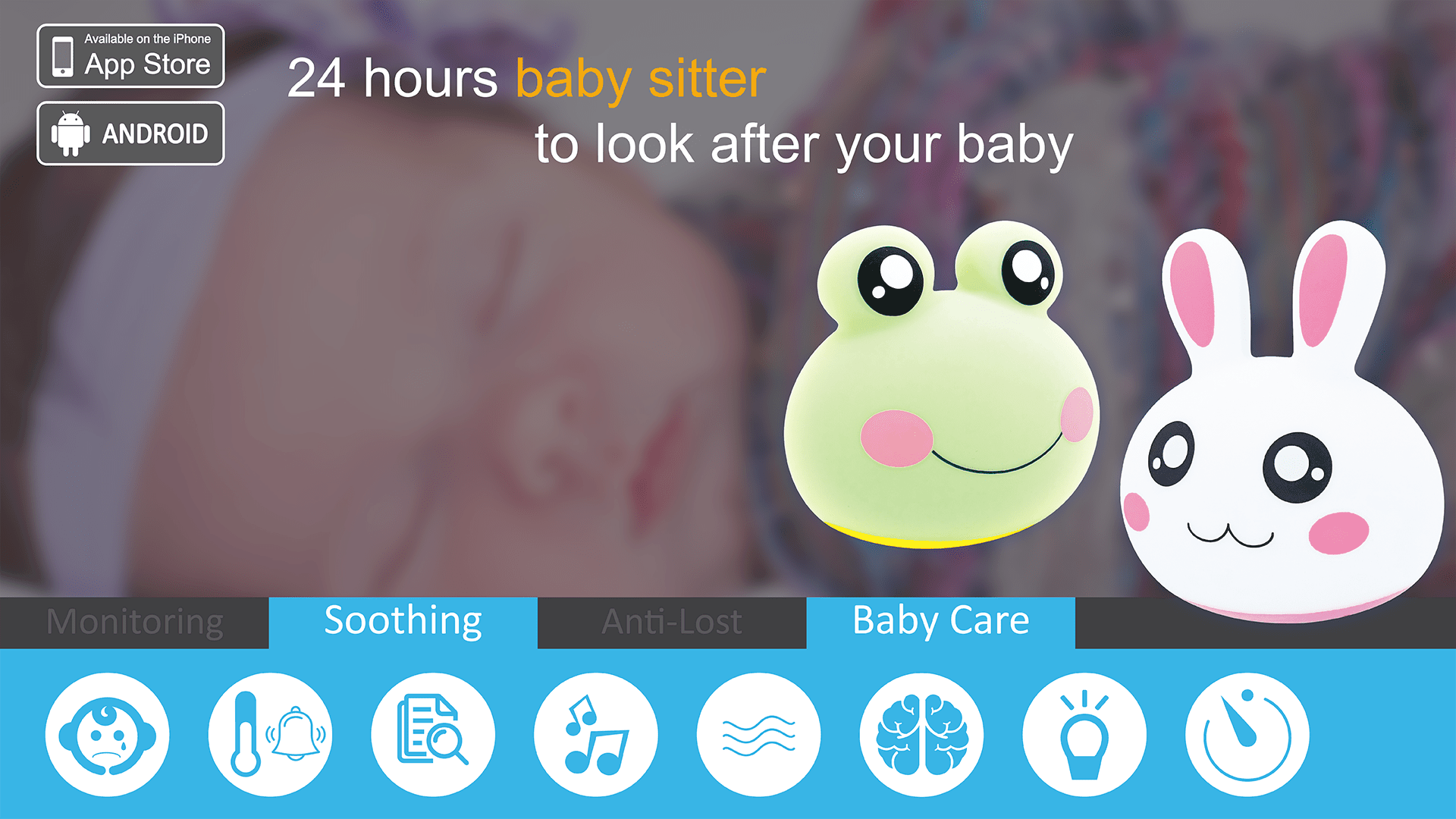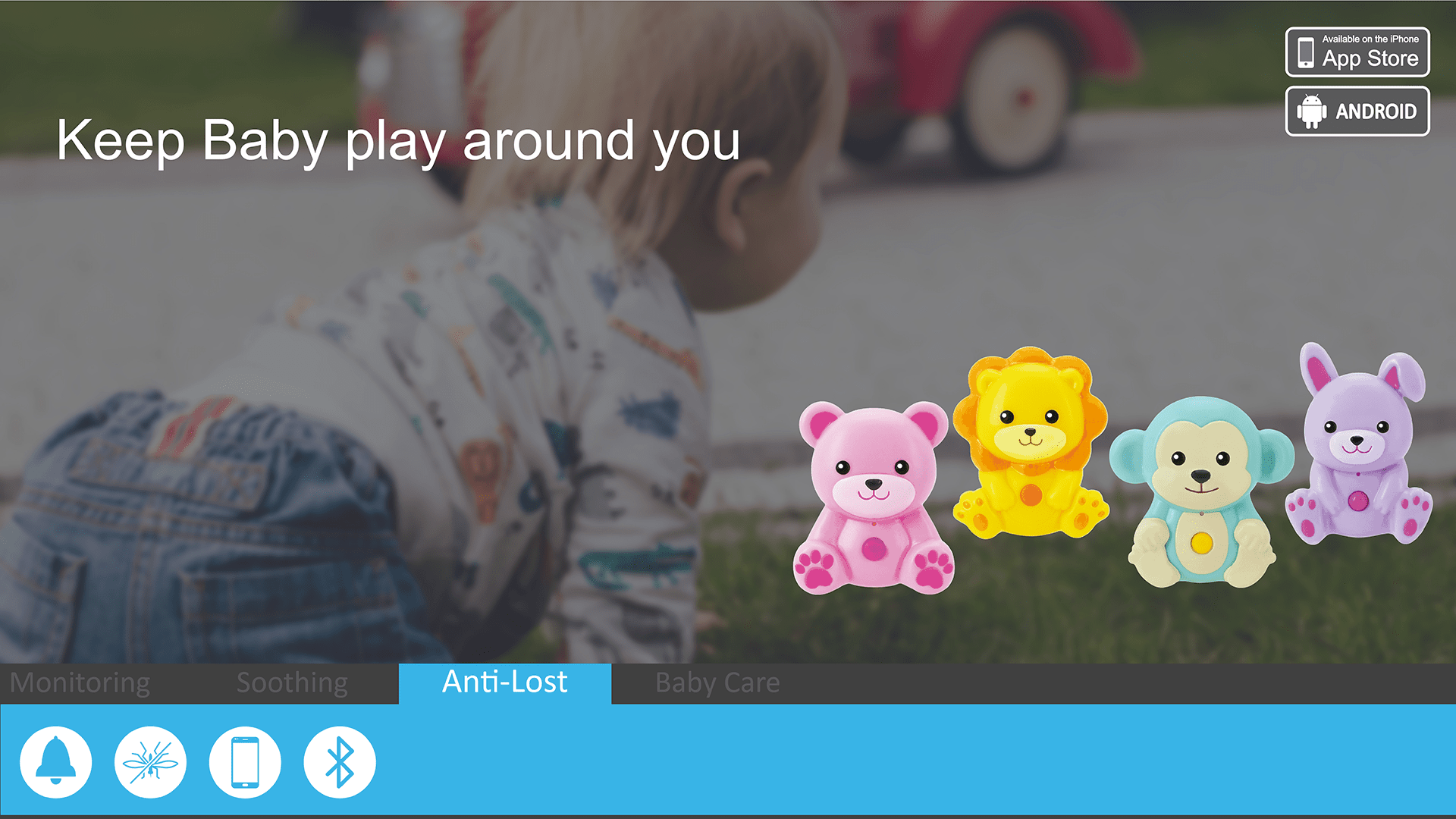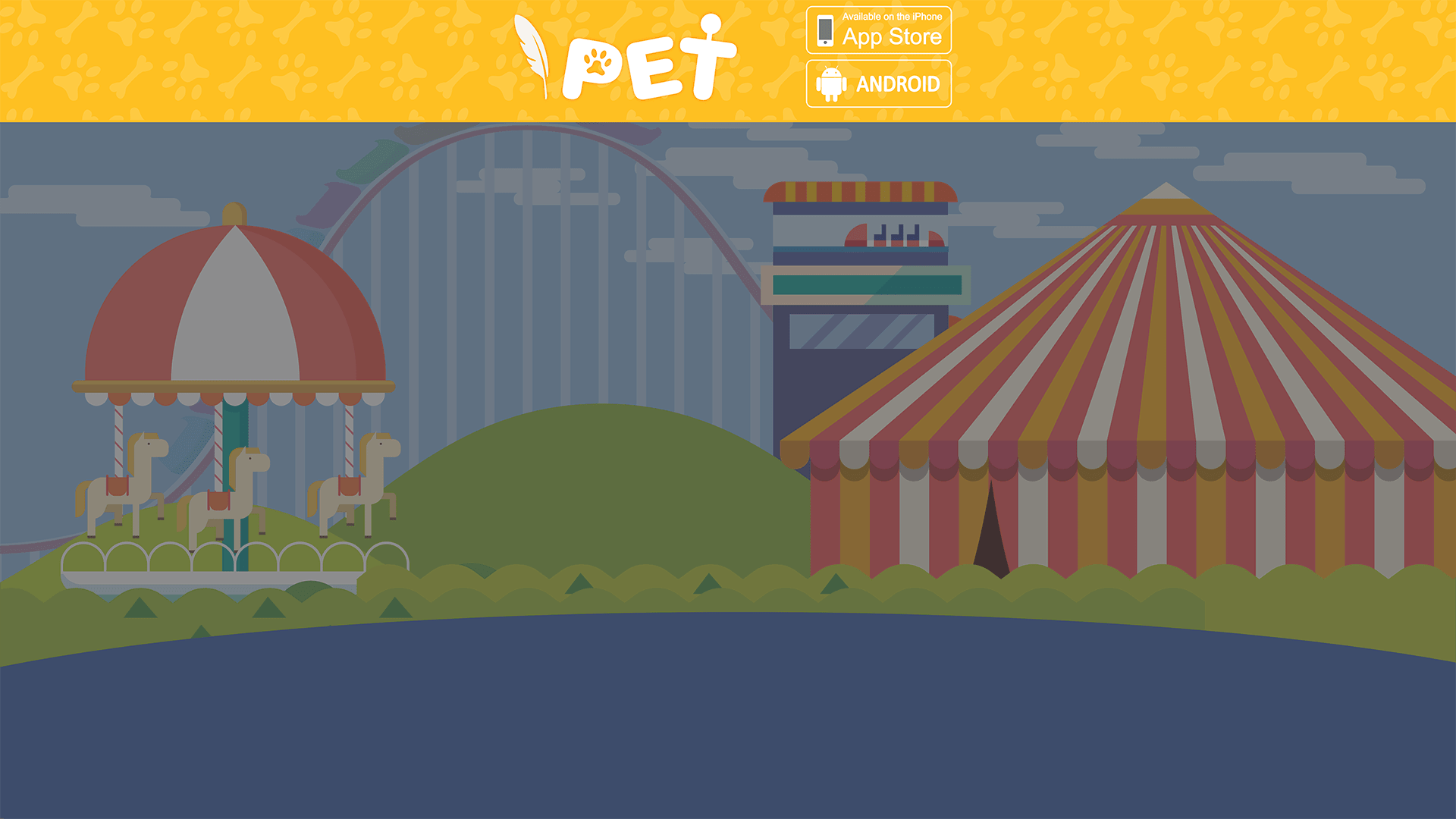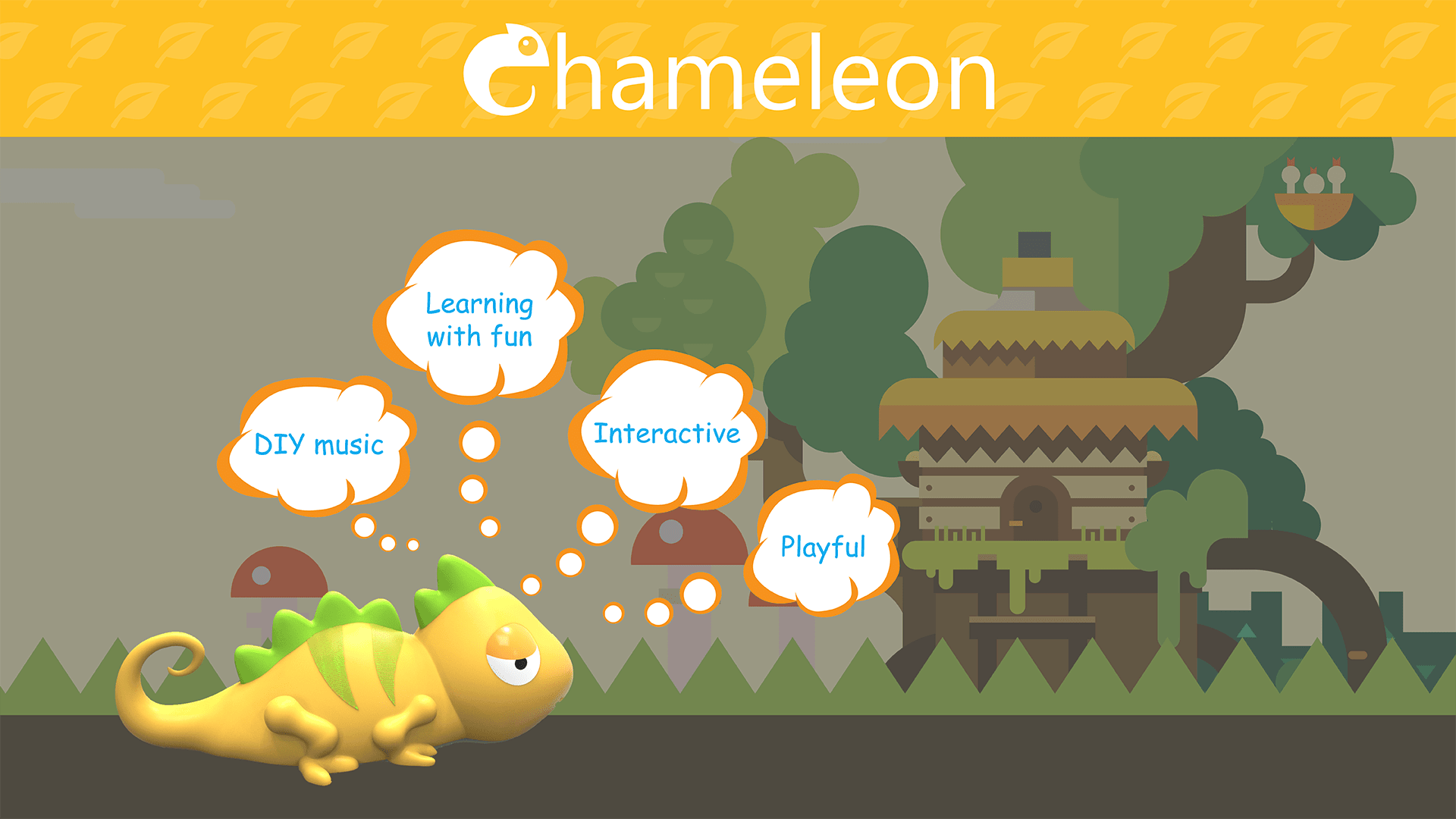 ipet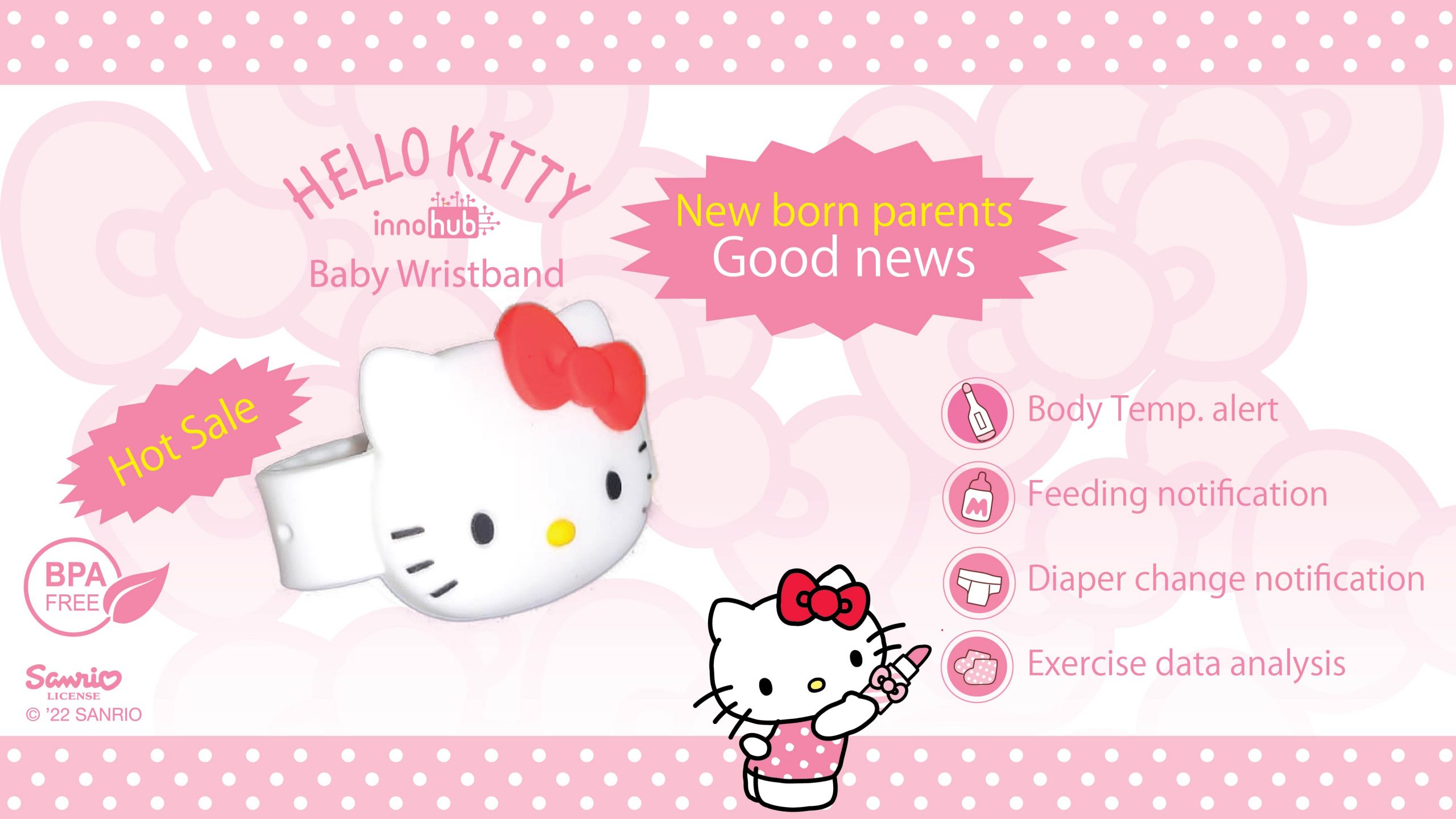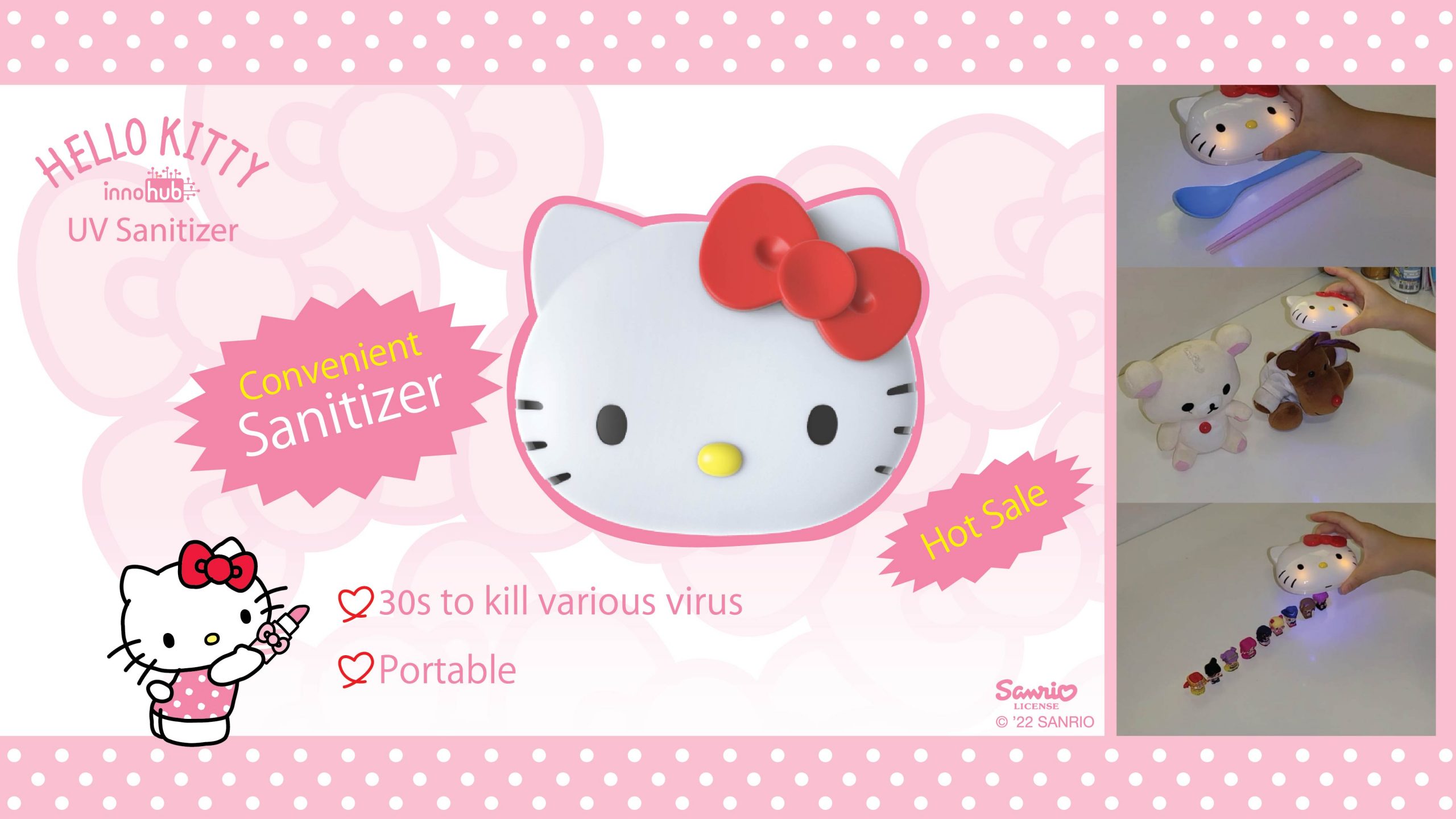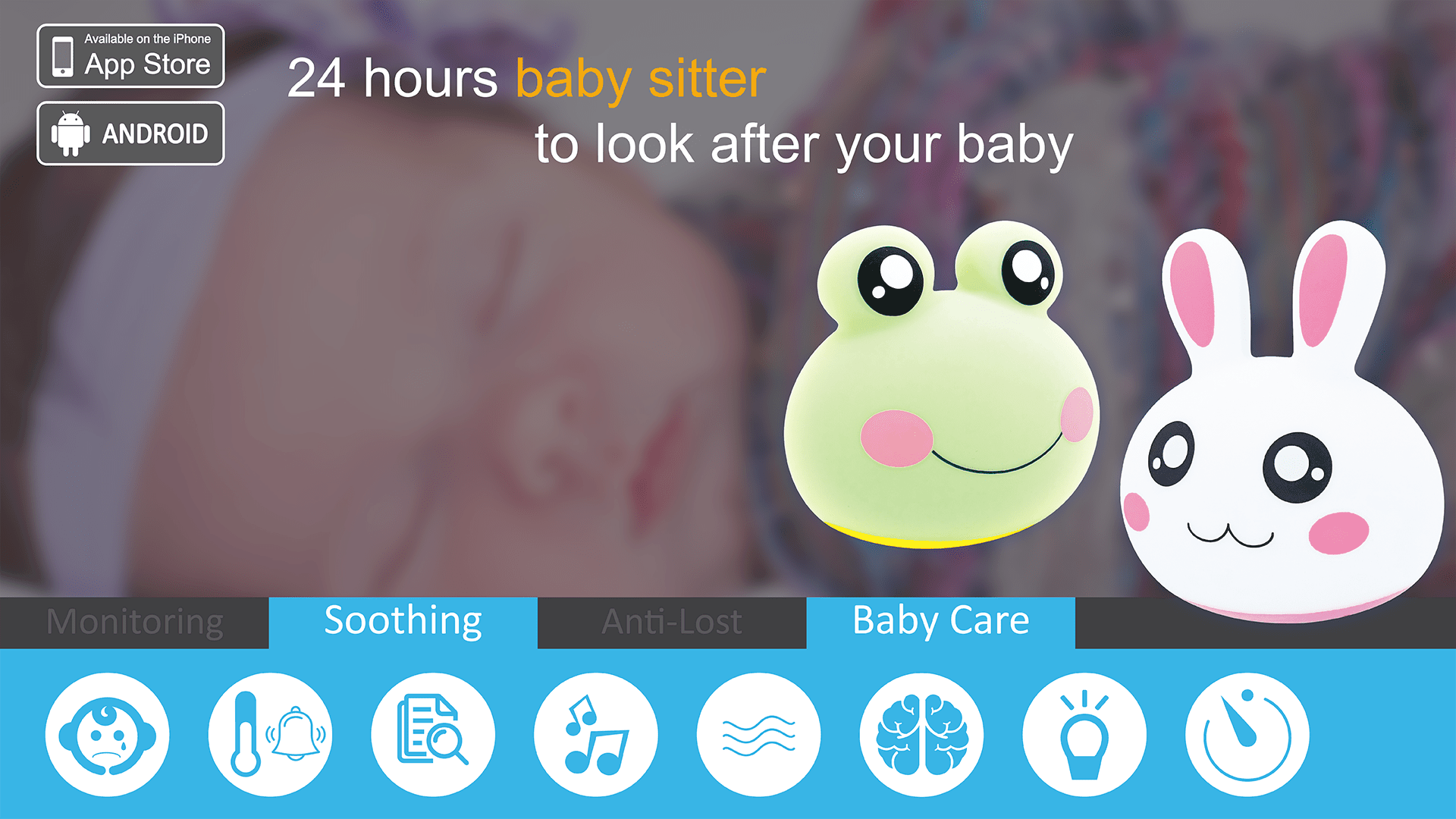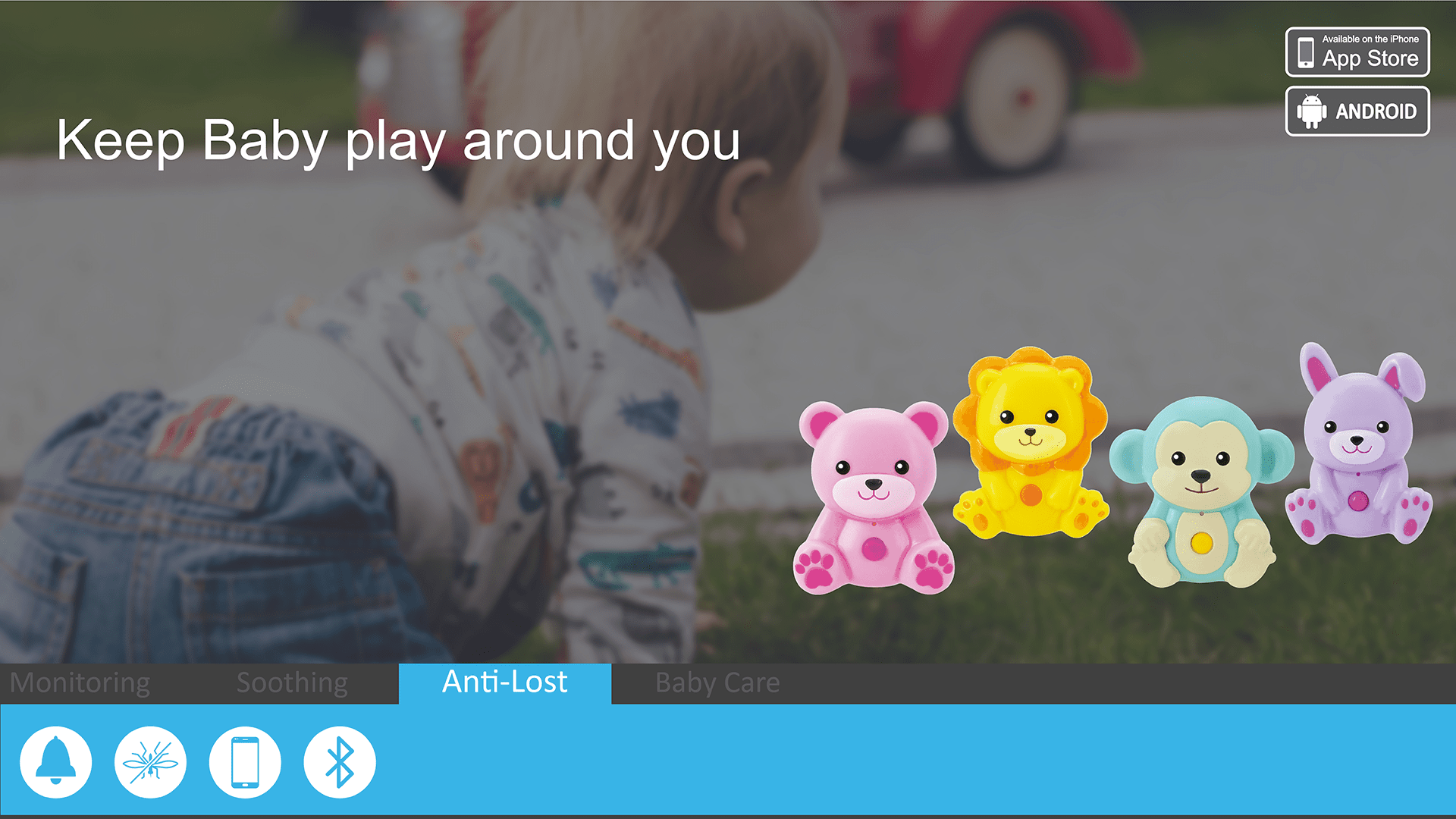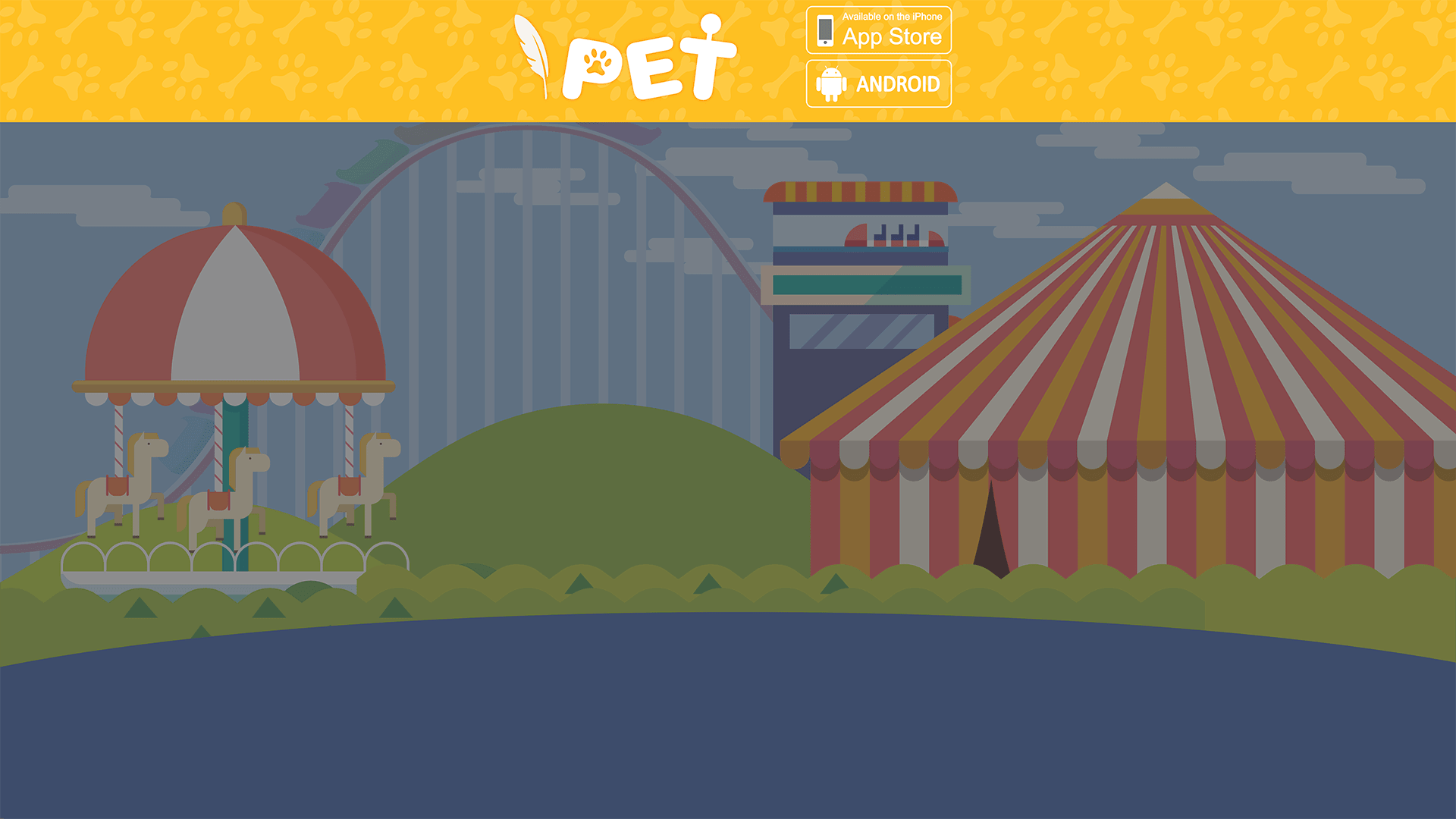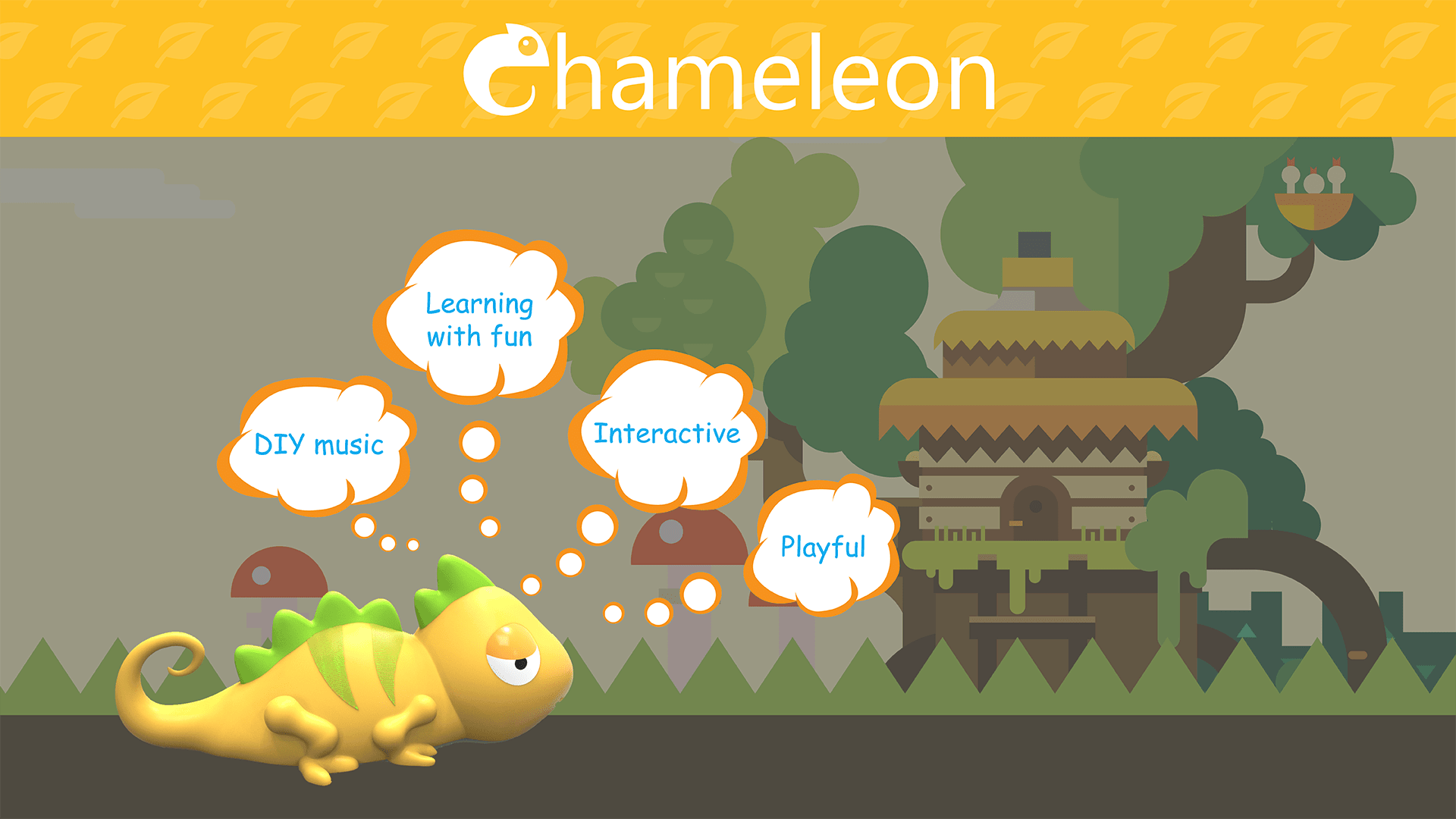 ipet

Intelligent-Interactive-Baby Care Brands
We provide innovation and smart product for your kids.





 Top Picks 
Hot selling and latest products
 What's New 
InnoHub iProduct
InnoHub iProduct Limited is a Hong Kong based company; we develop innovative, intelligent and interactive baby products. We, as iProduct Developer, our expertise is to design "Cool" and "Great Fun" items to be distributed worldwide. Our core value is "Great Value for Money", that is to serve customers with best items & most competitive cost.
We target to build up a global distribution network thru different models like Direct Import (FOB), local distribution and 3PL logistics which can fulfill different markets & channel s' needs. Our solid supply chain is based on our top class OEM partners located in China. We implemented a strict and complete quality control system, which ensures that each product can meet quality requirement worldwide.